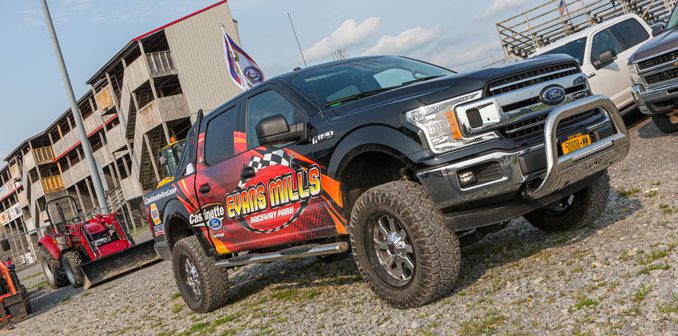 To create efficiency of Pit Admission and Pill Draw for competitors & crew, we are moving our PIT ADMISSION procedures into the GENERAL ADMISSION BUILDING as of 6/8/19.
PIT GATES WILL STILL OPEN AT 4PM.
You will simply sign in at the PIT window at the General Admission Building.  There you can purchase your wristbands and draw for position.
This will allow our combined staff to register competitors quicker and more efficiently.
Thank you for helping us make things better for you!
EMRP STAFF